STRETCH YOUR WINGS
Our professors present a soaring view of the business world, elevated by cutting-edge research about entrepreneurship, organizational behavior, organization theory, and strategic management.
Sharing Excellence

We publish in the most respected management journals, including the Academy of Management Journal, Academy of Management Review, Administrative Science Quarterly, Organization Science, and Strategic Management Journal. In the classroom, those future insights prepare you for success in a world of uncertainty.
LIFT YOUR TRAJECTORY

Chose the General Management Track leading to broad competence across functions and industries, or focus on the Consulting and Change Management Track or the Entrepreneurship Minor.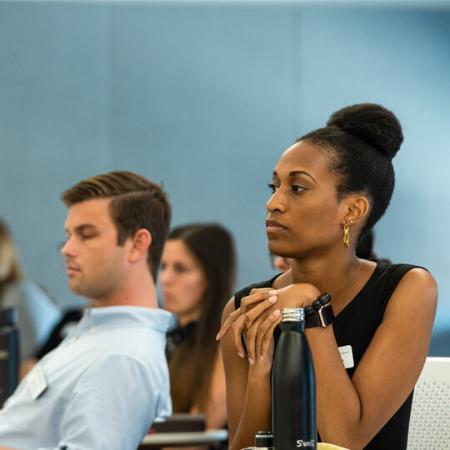 WALK IN PREPARED

Over an accomplished business career, you will face many challenges. Tough decisions will be made. When you enter a room knowing all eyes are looking at you for an answer, we want you to be ready. The Texas MBA in management is the ultimate preparation for those moments.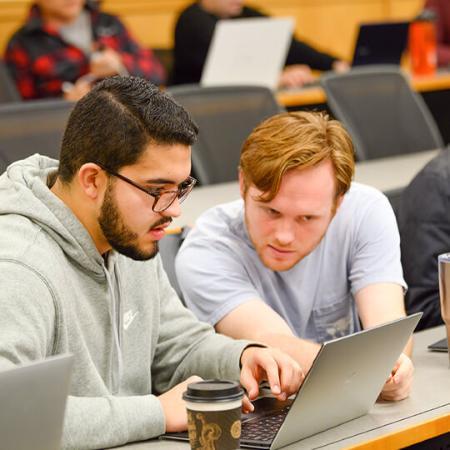 INQUISITIVE MINDS WILL BE REWARDED

The PhD program in Management prepares students to conduct cutting-edge research as a foundation for becoming productive scholars who shape both the academic profession and the practice of management through excellence in research, teaching, and service.