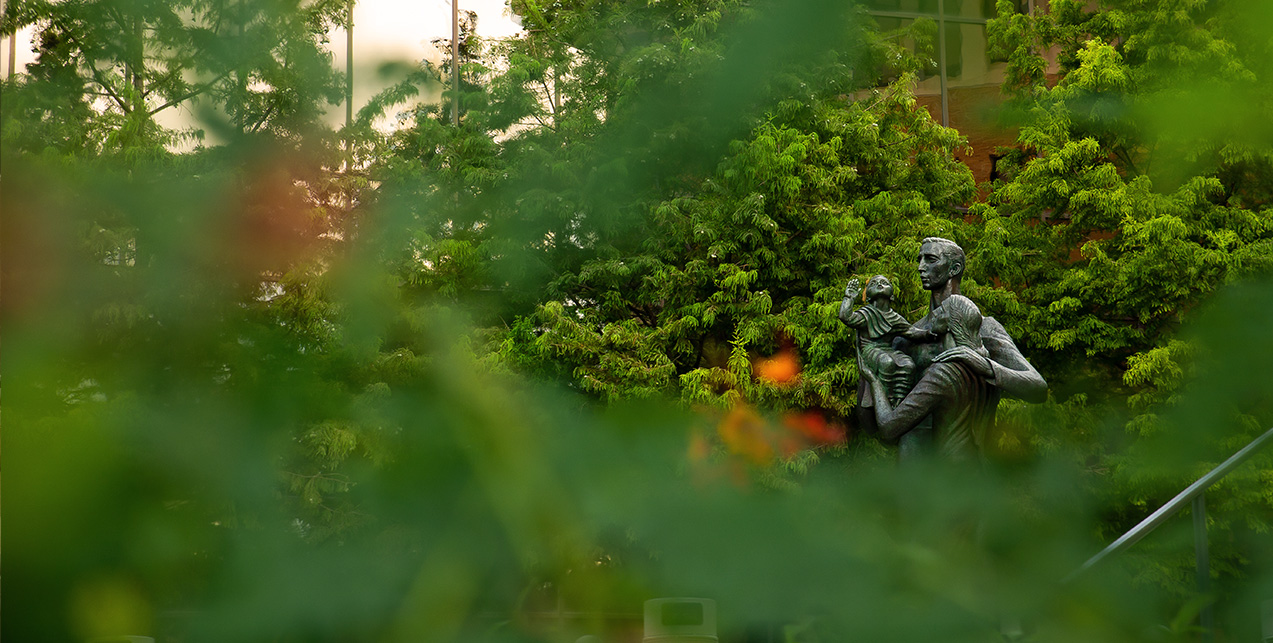 #1

Undergraduate and Graduate

U.S. News & World Report

#1

Best Campus Environment

Princeton Review 2020
Here, You Are
What's Next
Explore our top-ranked MBA program formats –
Full-Time, Evening, and Executive MBA in Austin, and Weekend MBA in Dallas/Fort Worth and Houston – and unlock your potential for unparalleled career growth.
Sparking Conversation

Texas McCombs alumni, students, faculty, staff, and friends across generations shared their stories about how they change the world through boundary-pushing research, innovative enterprises, and community building impact.
Smarter. Bolder. Academics.

Students are at the heart of what we do. Innovation is at the heart of what you do. The McCombs School of Business is a top-ranked business school welcoming the enterprising spirit of students everywhere. Whether you're developing an app that will disrupt aerospace or you're committed to activating community change - our curriculum complements the valuable skill sets you are bringing to our table.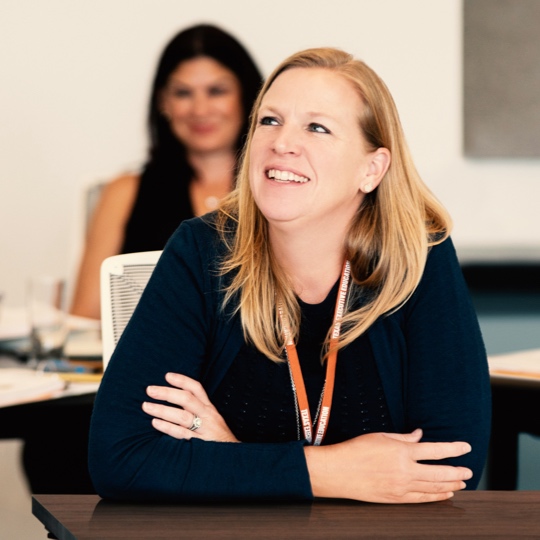 Courses for Professionals

Develop leadership and management skills across a range of competency areas through short, non-degree programs specifically designed for organizations and working professionals.
Strengthen Your Network

All McCombs alumni, students, faculty, and staff are encouraged to join the McCombs Connect virtual community. Reconnect or create new connections, sign up to mentor students, or meet other McCombs community members with mutual interests. McCombs alumni can also access career coaching, workshops, events, and resources that will provide you with career support and connections for life.
Highest Accolades

McCombs bestows school's top honor on five Hall of Fame inductees.
MS IT & Management Info Session
---
MS IT & Management Info Session
Learn about our MSITM program from admissions staff and get your questions answered in this virtual info session.
DBS Holiday Party
---
DBS Holiday Party
Celebrate the season with the Denver Business Series and fellow McCombs alumni at our annual Holiday Party!
MS IT & Management Faculty Connect
---
MS IT & Management Faculty Connect
Meet MSITM Program Director, Dr. Caryn Conley and connect with the admissions team in this virtual info session.
Clement Selected for FAF Board of Trustees

The parent organization of accounting's standard-setting bodies appoints McCombs faculty member to prestigious role.

McCombs MBA Hits No. 5 Among Public Schools

The Texas Full-time MBA Program ranks No. 5 among public schools in LinkedIn's inaugural ranking.

Uncovering COVID Loan Cons

How McCombs professors exposed online lenders for facilitating $64 billion in taxpayer rip-offs.