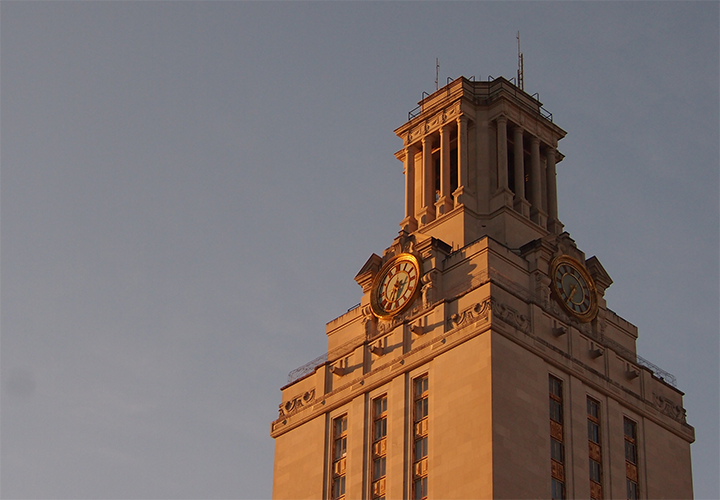 Contact Us
Learn more about the Texas McCombs Evening MBA program by contacting MBA Admissions, connecting with a student, attending an event, or signing up to receive MBA news and updates.
Contact Evening MBA Admissions
Our team is here to support you through every stop of your MBA journey. Please reach out to us with any questions you have about the program or application process. We look forward to connecting with you.
Contact Evening MBA Admissions
Email: TexasEveningMBA@mccombs.utexas.edu
Phone: +1 512-471-7698
Connect With a Student
The McCombs Ambassador Committee (MAC) is made up of student volunteers who are here to serve as a resource for you as you go through the application process. Ask them any questions you have about the program and the MBA student experience.
MBA Admissions
Meet the Working Professional & Executive MBA Admissions team at Texas McCombs.
Register for an Event
Experiencing the Texas McCombs community firsthand through an event is the best way to gain valuable insight on your fit with our MBA culture. You can meet MBA staff, current students, alumni, and faculty at information sessions, coffee chats, class visits, and other events hosted virtually and in-person.
Sign Up for MBA News
Join our mailing list to receive information about the program, application updates, and event invitations.